It is another hot Saturday afternoon! However, the hot weather didn't stop us from eating all the good foods during this HungryGoWhere Big Eat Out!  Thanks to BLOG2u for inviting me to this event!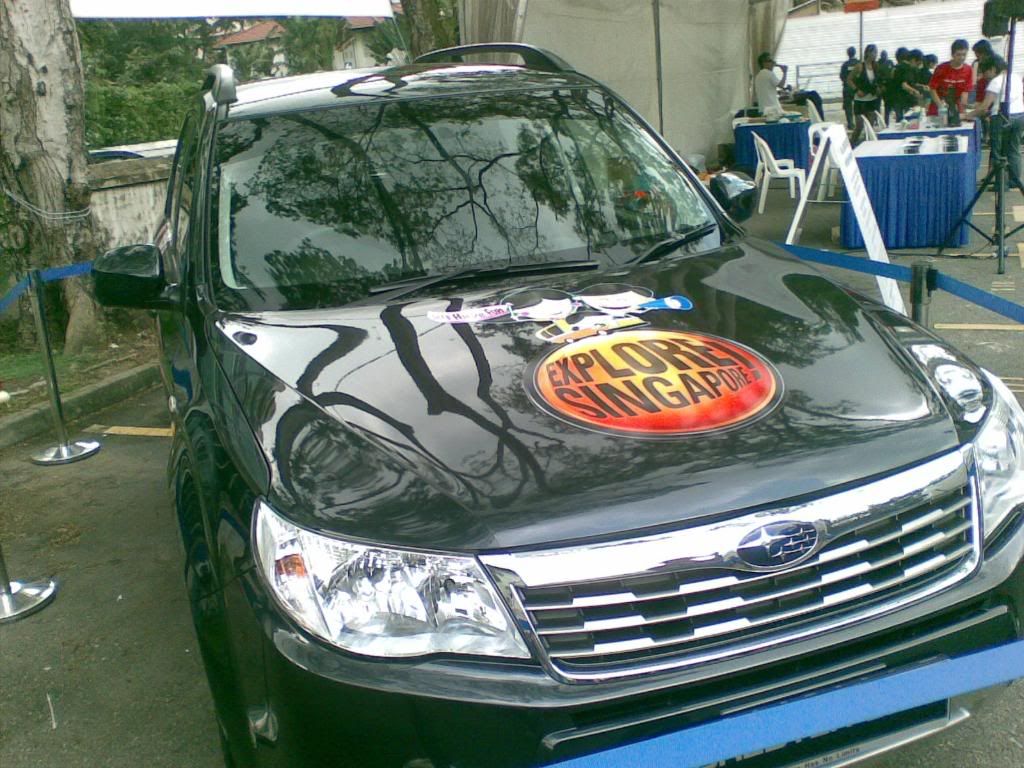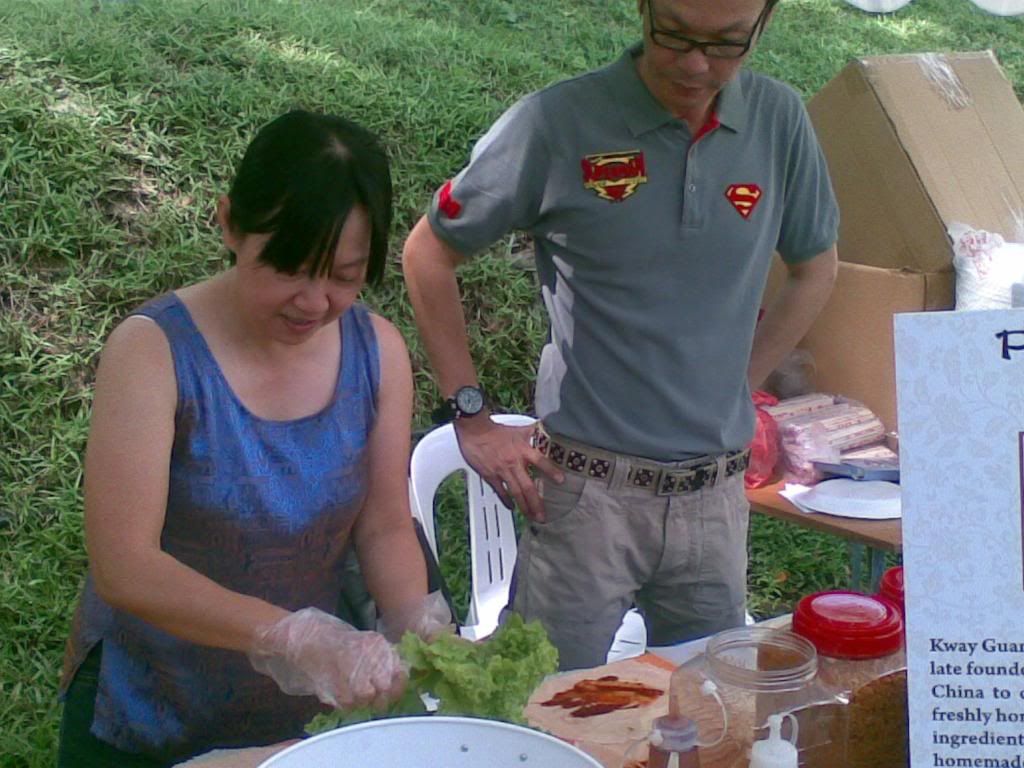 Mark Lee's visit to Po Piah Stall. Hmm…Yummy!!  
Wow! A lot of people!!! Indeed, Singaporean love to eat!! 
Picture of the Old Chang Kee truck
It is powered by Biofuel!
Well this event is not only about Food! All the foods you have purchased during this event will be donated to Andrew and Grace Home. You are doing your part for our society!
Besides good foods, the highlight is the heritage tour of the Peranakan Museum. Well, the tour is guided by Mark Lee (so you can expect a lot of jokes and laughter) I feel that the tour is pretty educational and Mark Lee has done a terrific job in introducing the custom and practices of Peranakan. (Who say Mark Lee can't speak good mandarin??)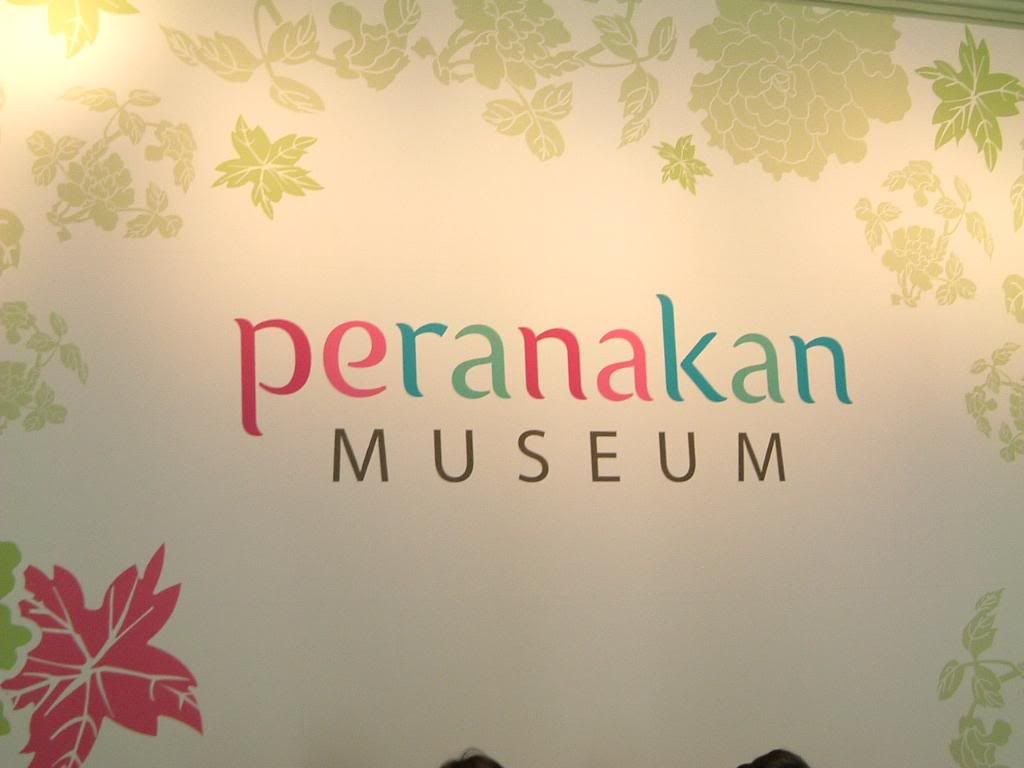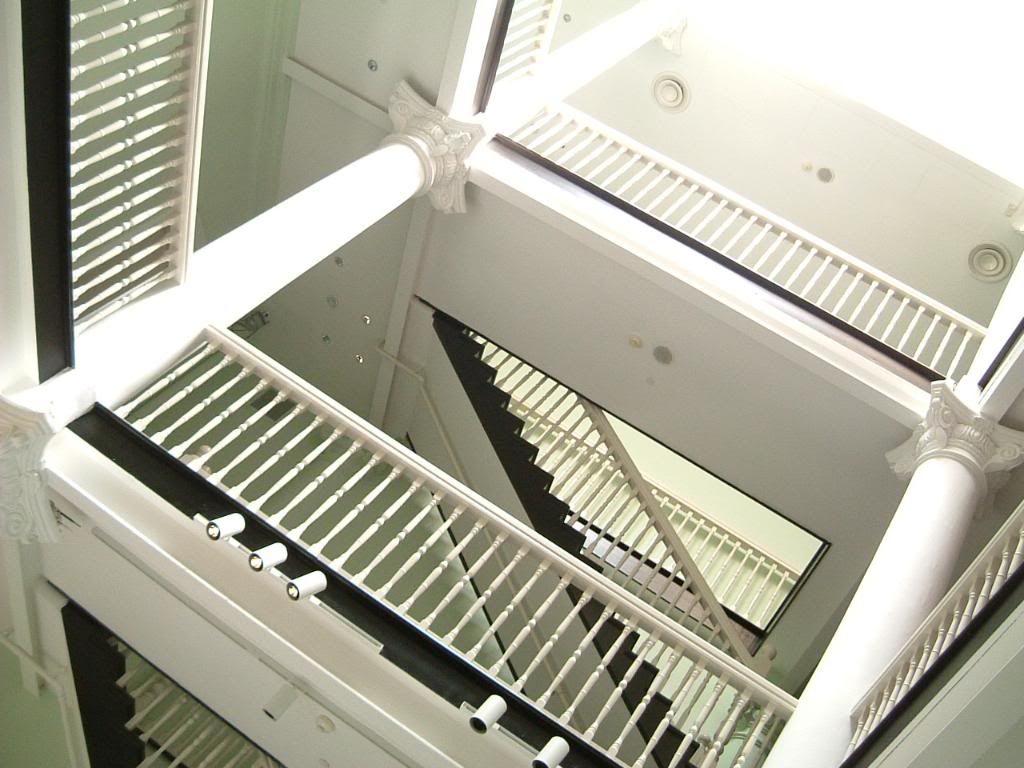 Mark Lee's Tour (Mandarin)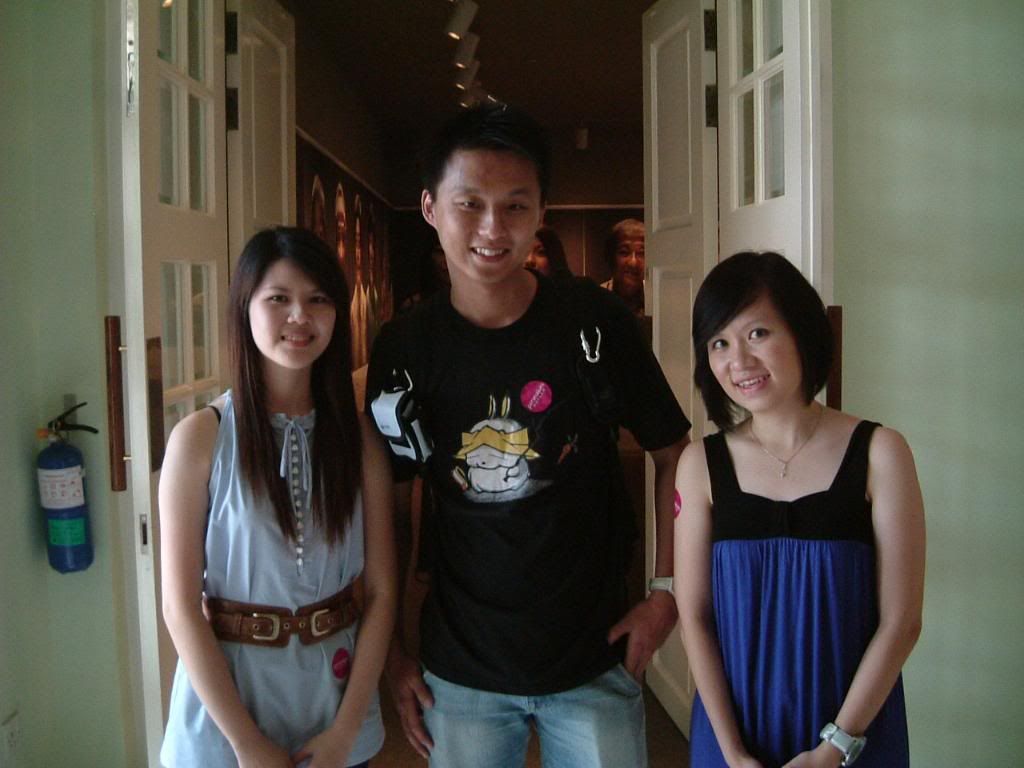 Picture with the other 2 bloggers – daintyflair  (left) and Ms Tam Chiak (right) 
HungryGoWhere Big Eat Out! is one of the exciting events from Explore Singapore! It is held in conjunction with National Heritage Board. For more information, please visit the official site at http://www.exploresingapore.com.sg/event-details.php?event_id=1
This is the sponsored review by BLOG2u (website: http://blog2u.sg)