Look like investors prefer solar energy than others.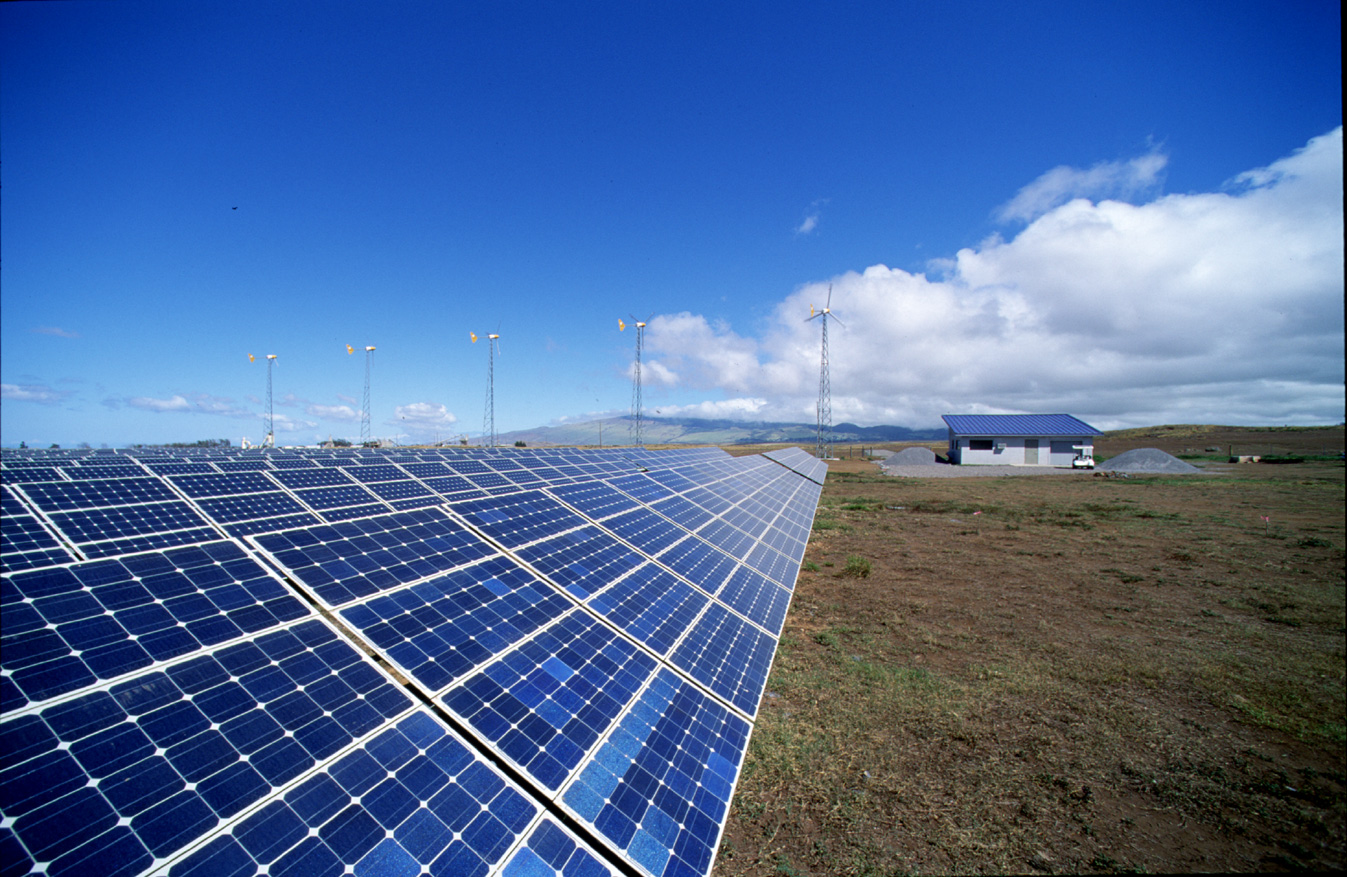 "A record level of venture capital is pouring into cleantech despite a global economic downtown and credit crunch that's hitting more established players in the industry.
U.S. venture capital investment in cleantech climbed to a record $1.6 billion in the third quarter of 2008, a 55-percent jump from the $979.3 million spent during the third quarter of 2007, according to an Ernst & Young report released Thursday.
The firm's research, based on data from Dow Jones VentureSource, shows seven of the top 10 venture capital deals in the solar industry, which recently hit the governmental jackpot when President Bush approved an eight-year extension of investment tax credits.
Investors pumped $990 million into solar during the quarter, bringing the year's running total to $1.7 billion with three months of data left to include.
John de Yonge, Ernst & Young's Americas research director of cleantech and venture capital, said the cleantech industry is seeing a cohort of companies funded a few years ago that are now reaching the capital-intensive commercialization stage.
"We're seeing these large follow-on rounds to solar companies to get them to that next stage," de Yonge said.
One of the quarter's top solar deals went to Santa Monica, Calif.-based SolarReserve Inc., which will use $140 million in second-round financing on utility-scale solar thermal power plants.
The alternative energy legislation, which was wrapped into the government's $700 billion financial bailout package, also gave one-year extensions for wind, geothermal, biomass and other renewable energy projects.
Investments in energy efficiency totalled $186 million during the quarter, with GridPoint Inc. leading the way. The Arlington, Va.-based company raised $120 million in fourth-round financing for its smart grid platform, which helps such customers as Duke Energy and Xcel Energy (NYSE: XCJ) control load, store energy and integrate renewable energy sources.
Alternative fuels attracted $95 million in investment, with the largest injection of capital going to Sapphire Energy, a San Diego company producing fuel from algae and other microorganisms.
The majority of third-quarter venture capital funds – $905.9 million worth – went to later-stage deals, showing a continuing maturation of the industry.
But de Yonge said later-stage cleantech companies are receiving additional funds from a host of other players including private equity firms, strategic corporate investors, hedge funds and sovereign wealth funds.
"To me it's an interesting indicator that clean tech companies are successfully reaching out to sources of capital beyond the venture capital community to help them to reach a commercialization stage," de Yonge said.
The total $3.2 billion invested in cleantech so far in 2008 has already surpassed last year's $2.7 billion.
Startups, like all companies, will have to figure out to stretch their dollars during the economic slowdown, de Yonge said.
But venture capitalists investing in cleantech commit their money based on more long-term drivers such as anticipated growth in consumer demand and attractive regulatory incentives, he said.
"Their horizon is much longer than public investors," de Yonge said.
Cleantech subsectors include alternative fuels, energy storage, water, environment, industry-focused products, services and energy efficiency and energy and electricity generation, which includes solar, wind, hydrogen, geothermal and hydro power.
Source: Forbes – Cleantech investment hits record $1.6B in 3Q, 30 Dec 2008"