Twitter Collaborates with MediaCorp for first-ever TV Partnership in Southeast Asia
Singapore, 6 August 2015 – In its first-ever TV partnership in Southeast Asia, Twitter announced a collaboration with MediaCorp to showcase premium video highlights of Singapore's 50th National Day Parade (NDP) exclusively on the new @MediaCorp Twitter account (https://twitter.com/mediacorp). MediaCorp will tweet the high-quality video clips throughout the event and during the live TV broadcast on 9th August to enhance the TV watching experience with the live, public conversations about #NDP2015 on Twitter.
One of the best ways to follow live events is through real-time videos on Twitter. MediaCorp will use Twitter's SnappyTV platform for live clipping, editing and distribution to share video clips in Tweets, straight from the TV to a mobile device. Millions of people in Singapore and around the world will be able to view video highlights of the amazing performances, breath-taking action and proudest moments of the NDP directly via MediaCorp's Tweets.
This morning, Joakim Gomez (https://twitter.com/JoakimGomez), one of the hosts of NDP2015, launched the TV partnership with this Tweet encouraging people to follow @MediaCorp's account to watch the NDP 2015 video highlights in their Twitter timeline: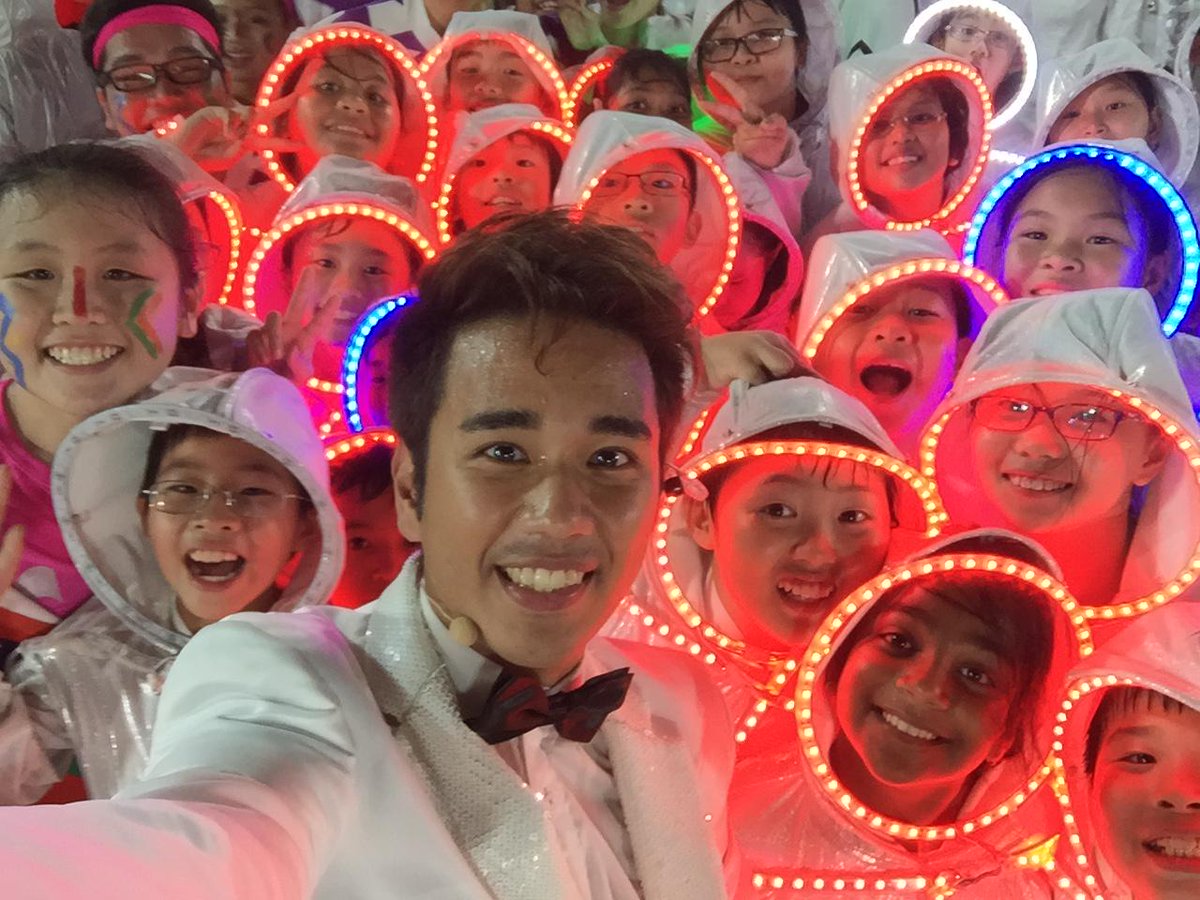 MediaCorp channels and artistes will be live-tweeting the National Day Parade to bring the action straight to Twitter. Follow these Twitter accounts to get real-time messages, photos and videos of Singapore's Golden Jubilee celebrations at the Padang.
"Since pioneering broadcasting in Singapore in 1936, MediaCorp has been embracing innovation – first in radio, then television, print and online. We are proud to continue this tradition of innovation, right at the cutting edge of digital and social media," said Shane Mitchell Chief Digital Officer, Mediacorp. "Social media will be one of the first places where many of us share our excitement and the emotion of National Day. MediaCorp's partnership with Twitter, together with our brand new @mediacorp Twitter account, is a great way for us to connect and share the live experience of NDP, the centrepiece of our Golden Jubilee celebrations."
"Twitter is the definitive companion to television and we have invested considerable time and effort in partnerships with TV broadcasters worldwide to ensure they are able to amplify the live, public conversation about their shows and events on our platform," said Rishi Jaitly Vice President of Media, Asia Pacific & Middle East, Twitter. "Our partnership with MediaCorp, which is anchored in premium video, will extend the broadcast of Singapore's 50th National Day Parade onto Twitter, so Singaporeans can experience and share the unforgettable moments of the nation's Golden Jubilee celebrations through high-quality video clips in Tweets."